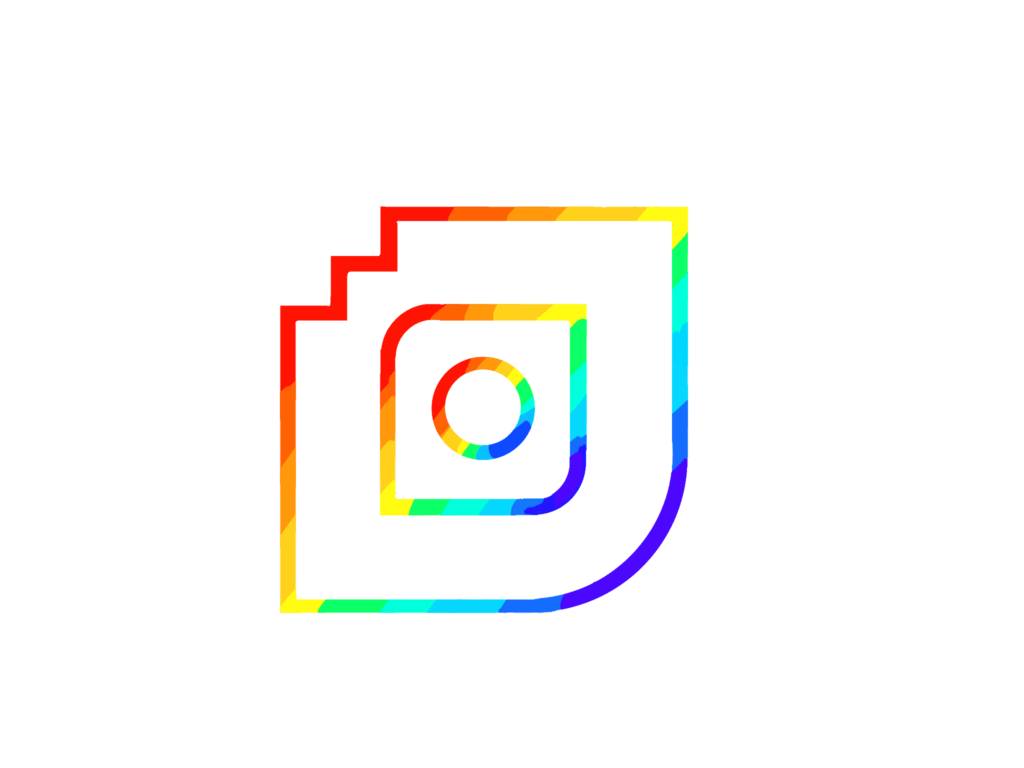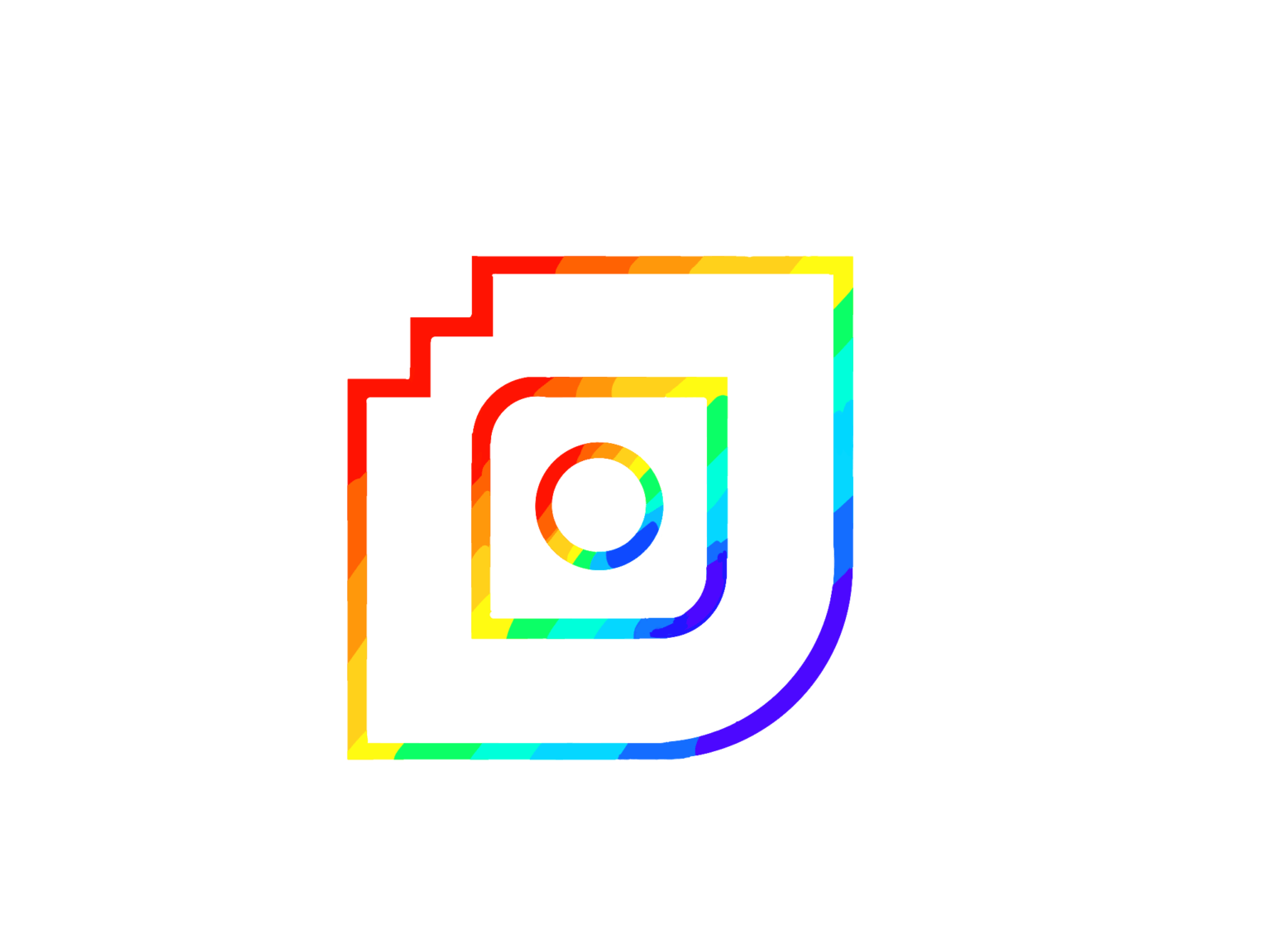 The art of glass between innovation and tradition
effe Vetreria Artistica - Murano Venezia
These elements
have always characterized our products.
The master Walter Furlan wanted colors and transparencies to be always present in his creations, so much so that they became the unmistakable trademark of our furnace.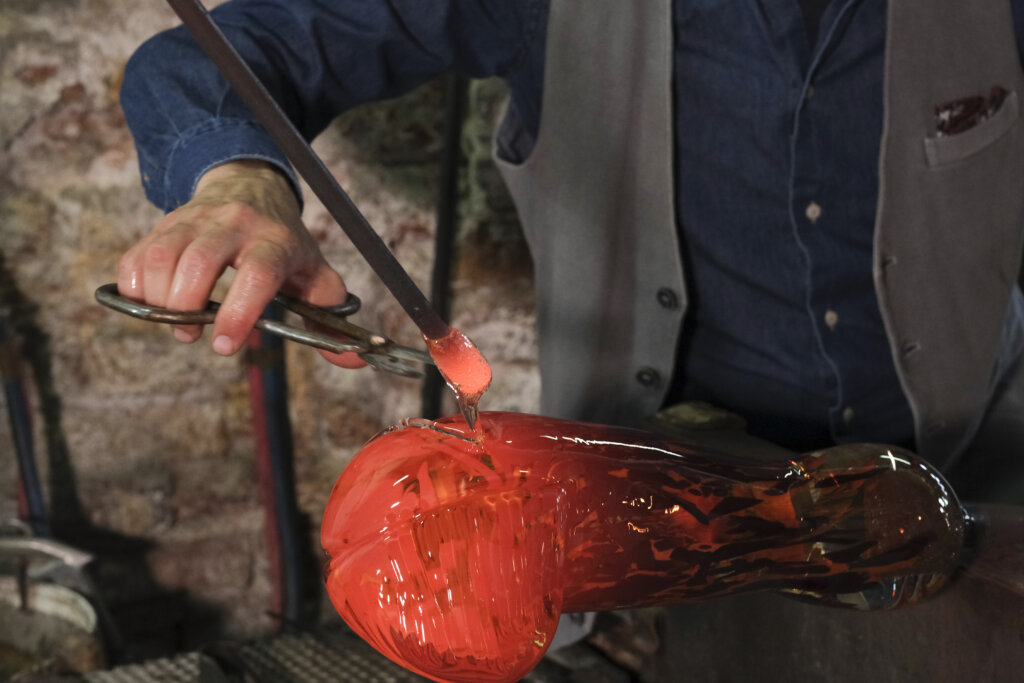 Each of our works is a creative expression of a piece of art done with our hands following the traditional knowledge.
The tradition of glass processing has made Murano famous all over the world.
A wisdom handed down from generation to generation.
The hot working in the furnace and the grinding finishing, performed with refined craftsmanship and attention to every detail, make our works unique.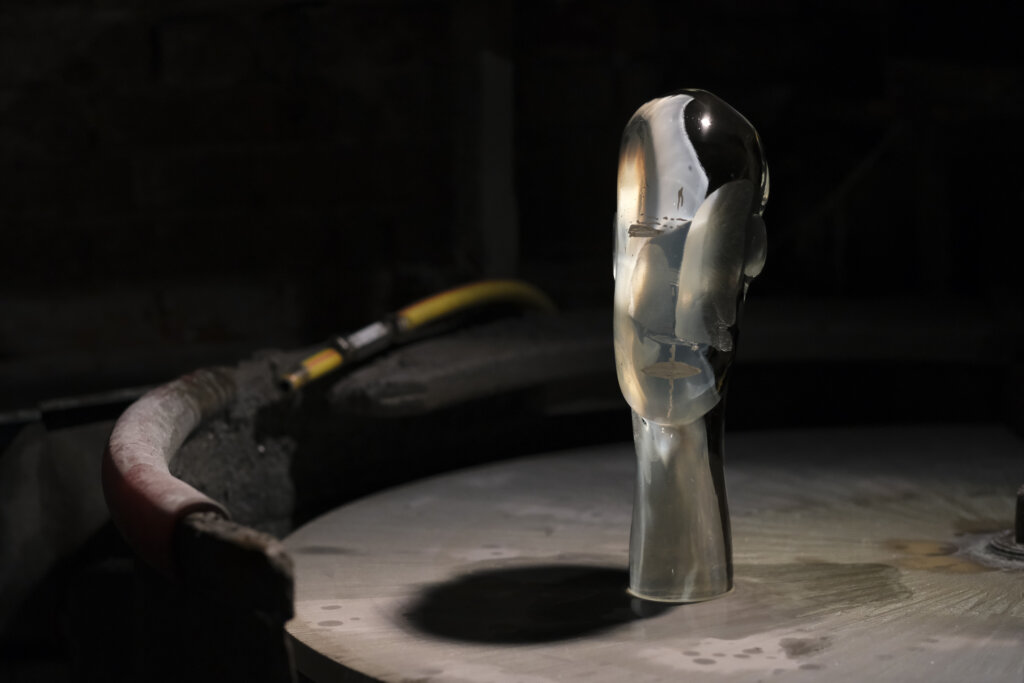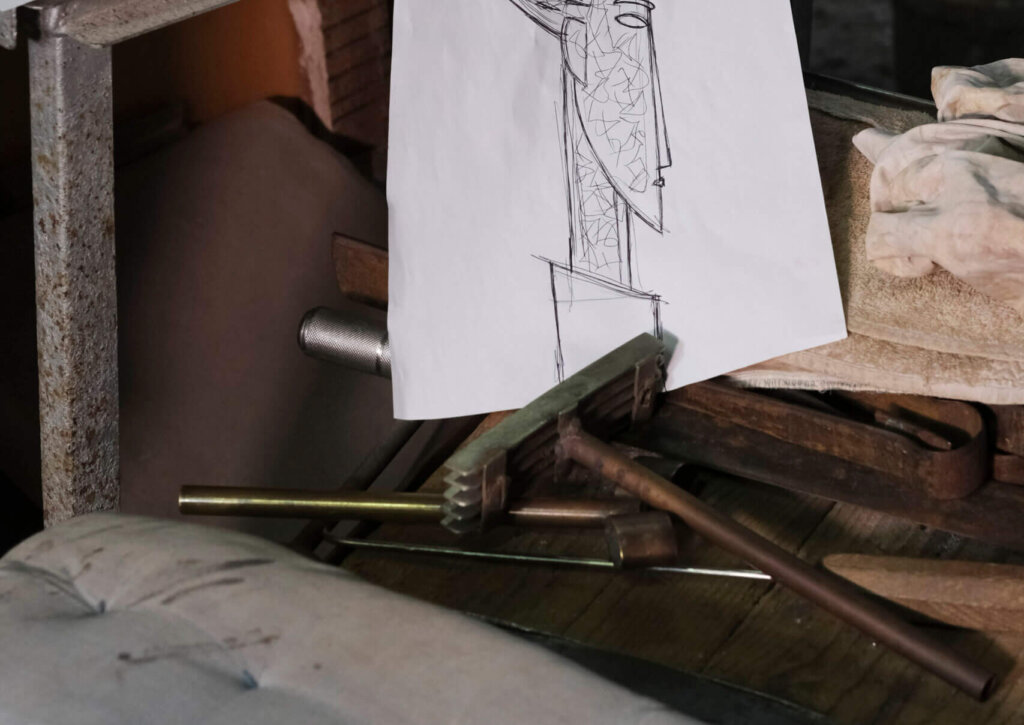 All our works are the result of the long creative process that begins with the idea developed on design and then realized by the master's skilled art.
Each creation contains the magic of ancient gestures, used to shape new works telling about us and our times.
The collections are all made in our Murano furnace.
The originality and authenticity is guaranteed with our logo placed on each work.
Each of our products is a true and prestigious Made in Italy.